Preparing brands to move forward.
We're a collaborative studio in Brighton founded by designer Lewie Evans.
Latest News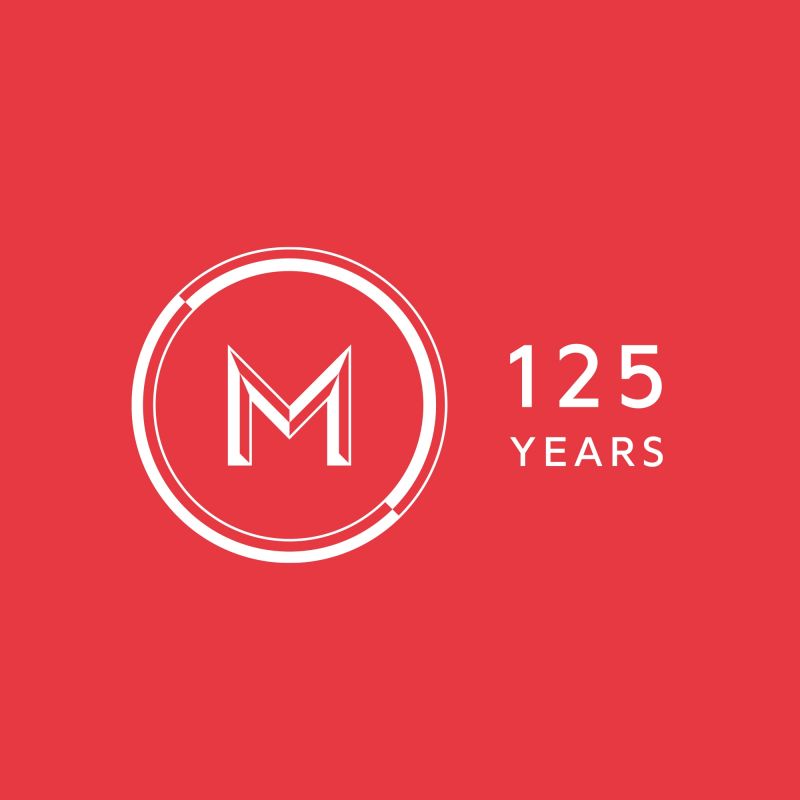 January 2020
Marston Properties have been creating characterful homes and inspirational workspaces since 1895. This year marks their 125 year anniversary. We are assisting with creating a celebratory logo to sit appropriately alongside their existing brand identity.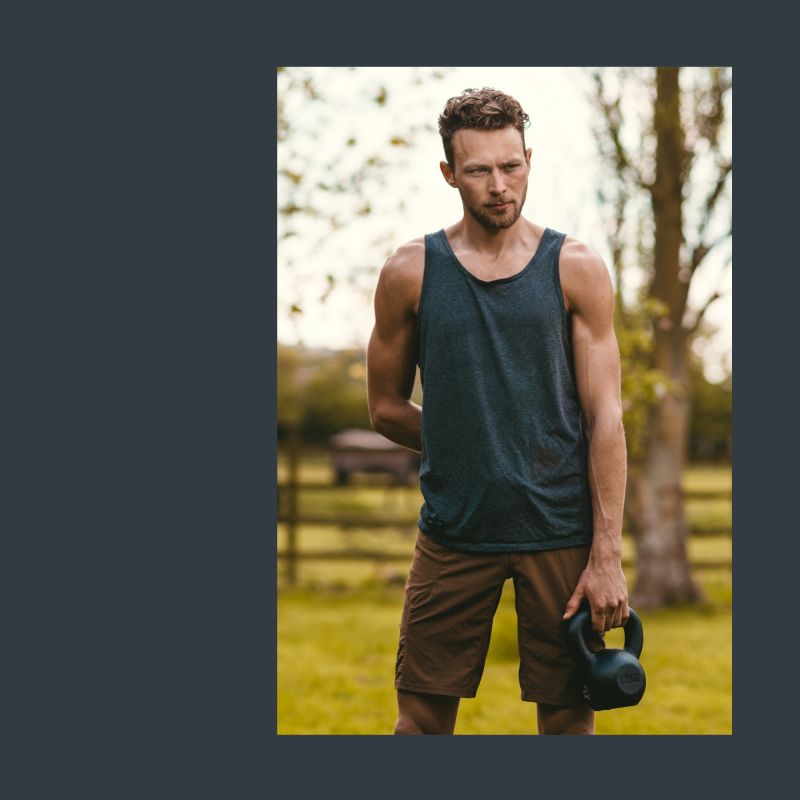 December 2019
Max Feilden is a Brighton & Hove based fitness trainer. 2020 will see him grow his own personal training business, inspiring clients to achieve their fitness and wellbeing goals. We are pleased to be helping Max to accurately define the 'Max Strength' brand and positioning.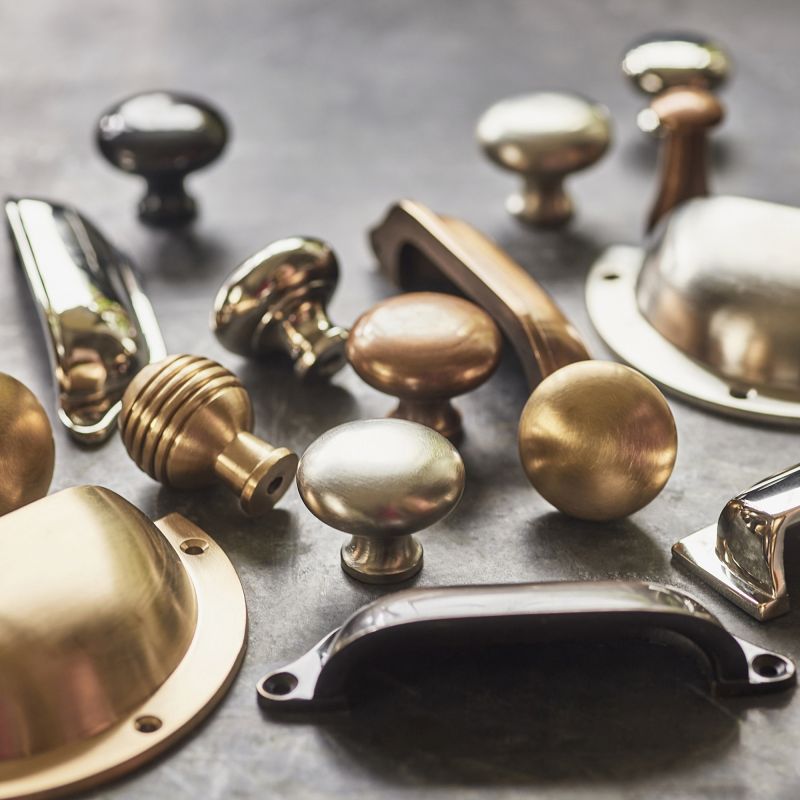 November 2019
September 2019
Our ongoing relationship with Rowen & Wren, sees us help launch their latest Autumn/Winter Collection. We have delivered a Lookbook and supporting digital marketing items to share with both industry press and customers. A full case study will be published shortly.
Read More