Midgley Green
Brand identity, design direction and online shop for Midgley Green – A contemporary crafts and homewares shop, based in the coastal town of Clevedon, South West England.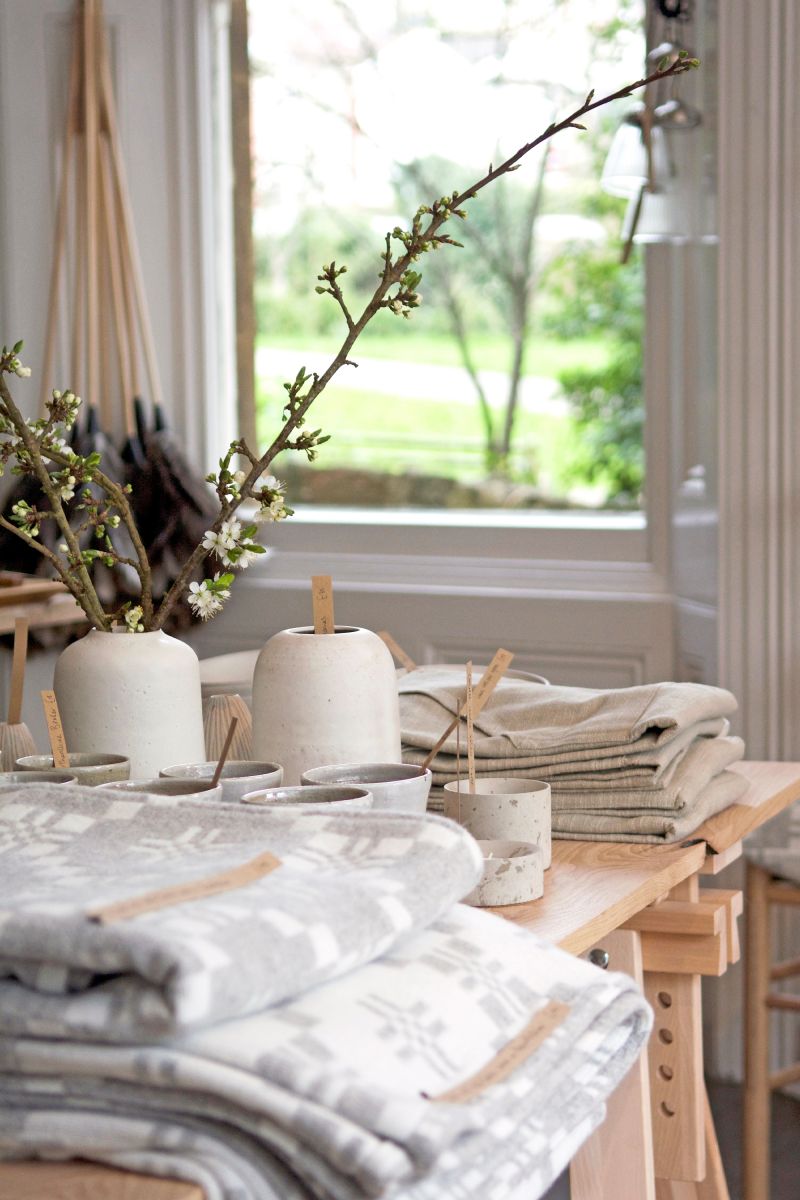 Katherine and Seamus approached us with an idea for their startup business and asked for assistance with both a visual identity and online shop to allow them to start selling their wares, and operate effectively.
The primary aim was to create a platform to sell curated, crafted products from British artisans. A destination where you will find beautifully made gifts, with an equally beautiful ethos and story behind them.
We created an identity that exudes craft and handmade quality. It had to look as good engraved into metal, as burned into wood. The typographic-only approach with custom typeface offered a flexible system that complements the products and beautiful photography. It also provided a solid foundation for us to build upon and extend into a retail space, beyond the initial website.
After a short successful period of online only trading and receiving orders from around the world, Midgley Green moved into a physical shop space – a place where their gorgeous handmade products could be hand-held too! Signage was created for the beautiful facade, and an A-board produced to ensure people passing know that the shop is proudly open to serve Clevedon residents and visitors.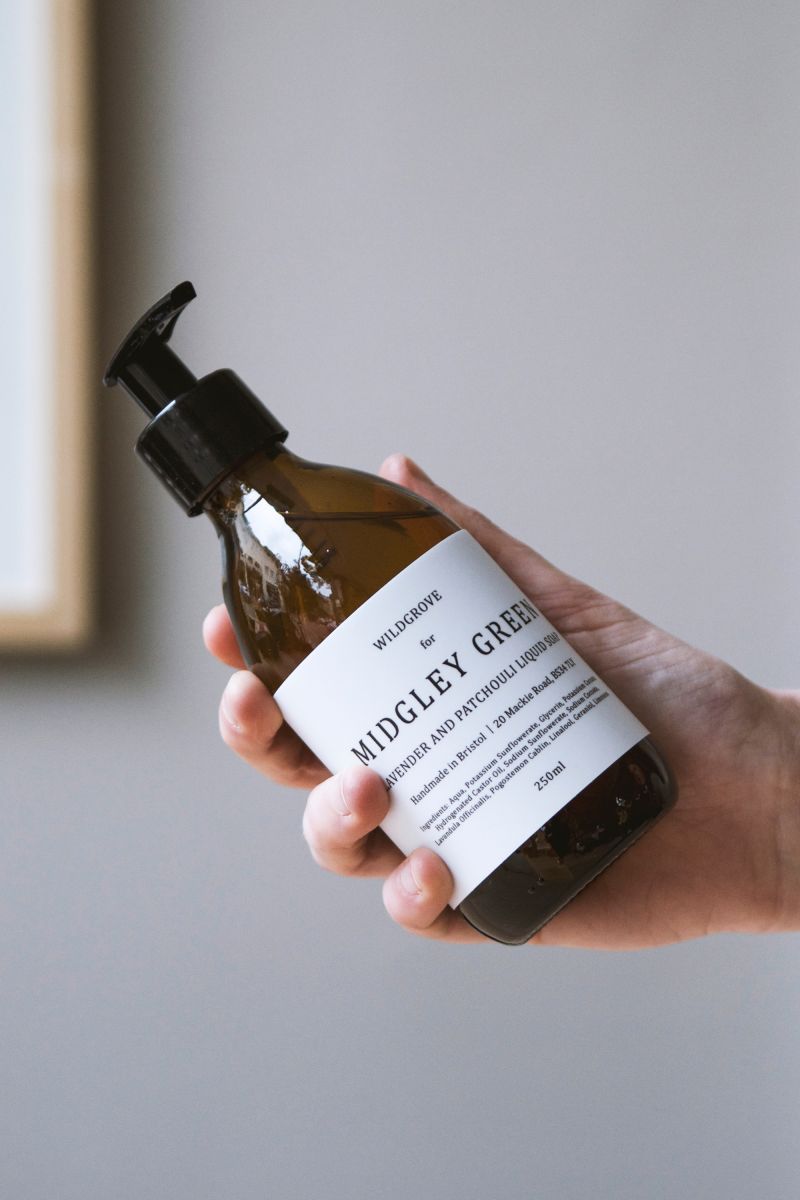 The identity has also found its way on to own-brand packaging and collaborations. Our ongoing relationship has seen us produce a range of branded items from high quality printed shop stationery, to labels for liquid hand soap products.
The website remains as originally conceived. We built an Ecommerce system that Katherine and Seamus can use to operate the business, allowing them the freedom and flexibility to edit for themselves, as and when required. Products and stories are presented simply and beautifully, enabling Midgley Green to showcase their wonderful, unique photography. From the outset, ease of use for both our client and their customers was mandatory, to ensure transactions happen seamlessly and customer experience exceeds the standards the brand has set for itself. midgleygreen.com
"We couldn't be more grateful for Lewie's help in creating our brand identity and website. He listened to our ideas and ran with them far beyond our expectations.
Without hesitation, we would credit Make Future for the fact we've survived over five years in business, thanks to the clean, simple website and timeless branding design that's been produced for Midgley Green."
Katherine Midgley and Seamus Green – Shopkeepers