Future Fires
Repositioning an experienced and innovative manufacturer who is bringing the wood burning stove into the future.
The desire to have a safe, energy-efficient alternative to an open fire has made wood burning stoves immensely popular. As the focal point of a room, their design has a huge impact on the mood of a space. Yet, for far too long, stoves in the UK have been stuck in the past. They repeat designs and features that wouldn't look out of place in a Victorian home. That's why Future Fires was created – to bring the wood burning stove into the modern era.
To develop truly contemporary stove designs, Future Fires have sought out designers with the ability to rethink the most established, traditional household objects. Leading British furniture designer Simon Pengelly, creates what he calls 'quiet' design: products with a pure, clean aesthetic that are easy on the eye, pleasurable to touch and satisfyingly simple to use.
In collaboration with brand consultant and project owner Simon Teer, we were commissioned to rethink the Future Fires branding, positioning and Ecommerce website. By identifying a series of core values early in the design process, we were able to appropriately elevate and define all areas of the brand, providing Future Fires with an identity to confidently move forward as the UK's leading manufacturer of beautifully contemporary wood burning stoves.
We provided a full art direction and photography management service, and created a suite of brand lifestyle images that showcase Future Fires Panoramic and Bollente ranges in an aspirational environment.
Additionally, it was necessary to create product images to emphasise the superior detail and design standards that align with the brand's values. This is a company that is quality obsessed, and all aspects of the photography had to depict this.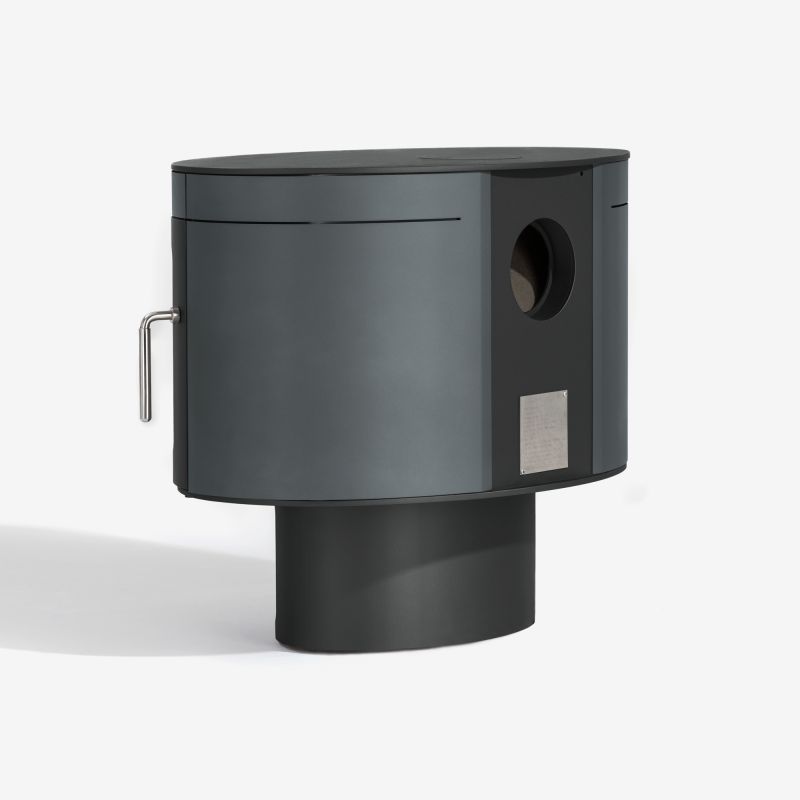 We went to great lengths to illustrate the beauty of Simon Pengelly's panoramic design by photographing the stoves on a rotating floor. This enabled us to capture a 360-degree view to represent the product on the website as accurately as possible.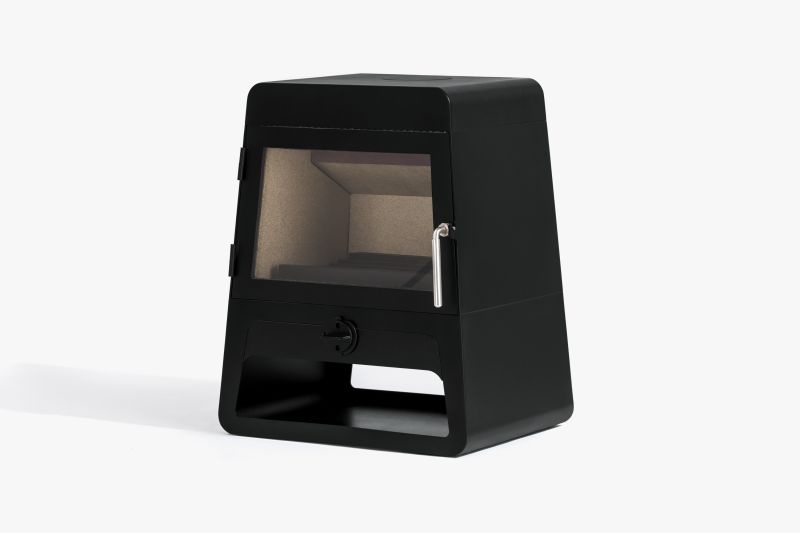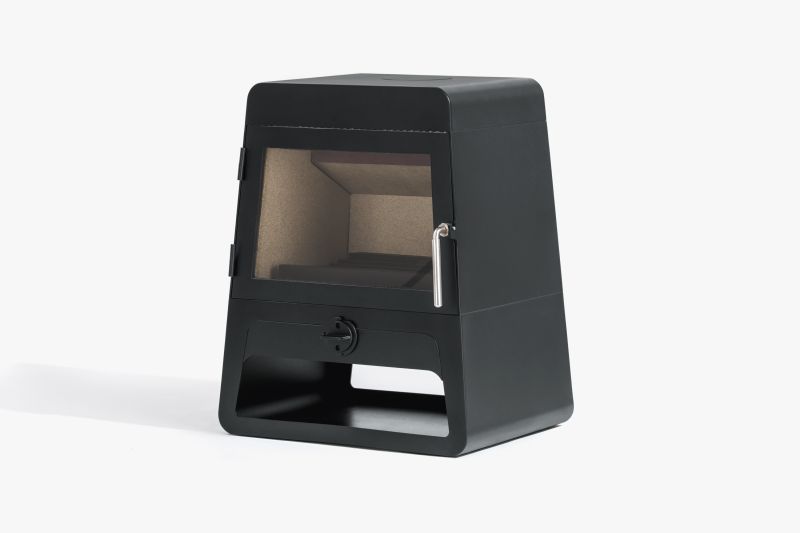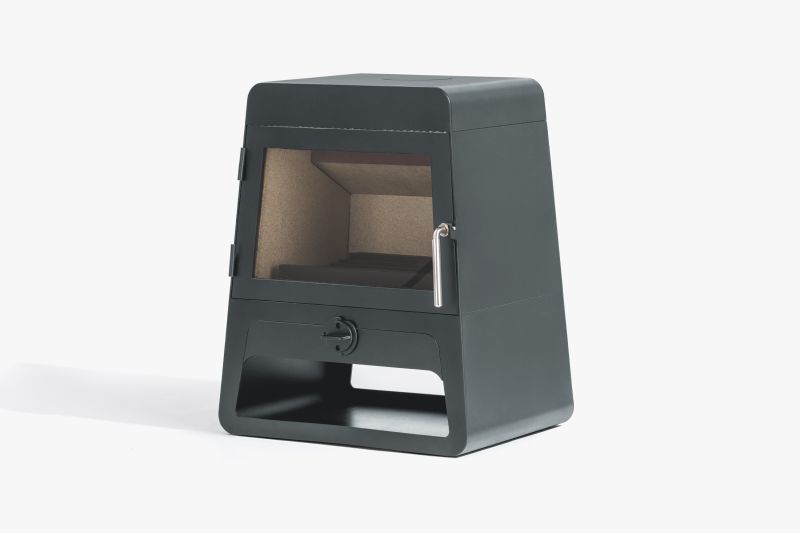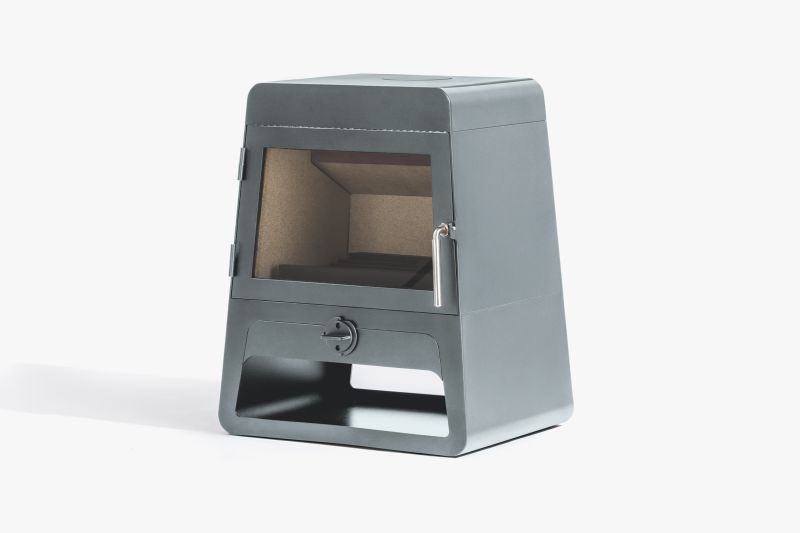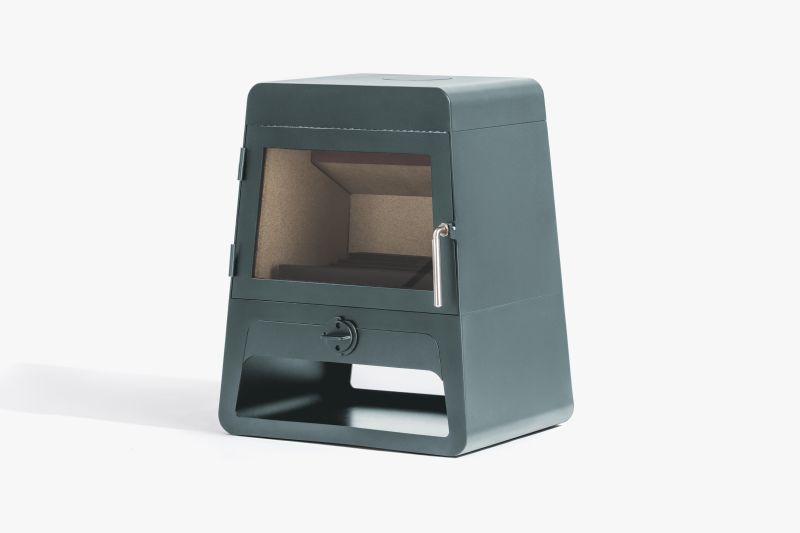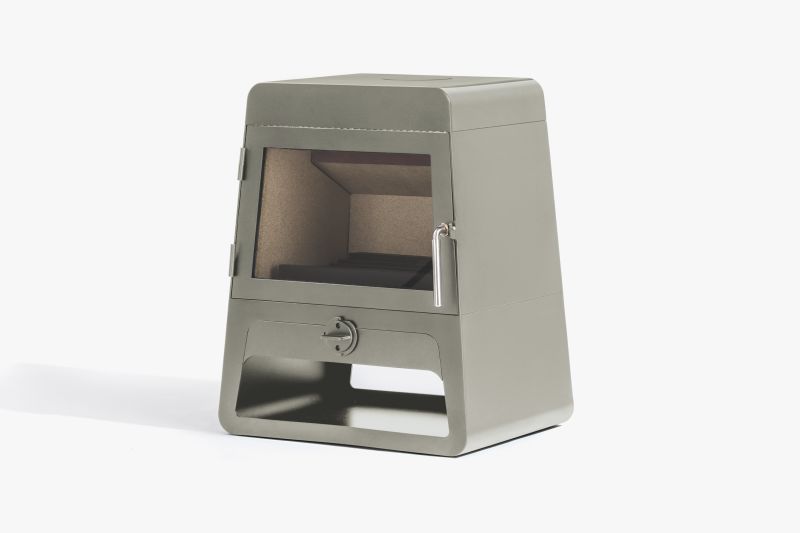 The stoves are available in six 'standard' colours, with custom choices available upon request. Effort was taken in post production to ensure the options shown are accurate of the actual paint colours used. We didn't have the luxury of photographing each colourway, so worked with a skilled retoucher to painstakingly create them for us.
The new visual identity is underpinned by a product lookbook which was created as a sales and marketing device. High quality print finishes and papers were used to place further emphasis on the brands dedication to exceptional design.
We worked with Future Fires existing digital development agency to design a new Ecommerce website, and provide necessary guidance to ensure the identity, brand story and values came through as intended in all aspects of the online presence. Clear messaging and a great user experience were fundamental requirements of the project.
A special thank you to Simon Teer for inviting us to participate on this brief. The project was a truly collaborative effort and wouldn't have been possible without the following team members and contributors:
Project Director: Simon Teer
Client: Darrell Charlesworth
Design & Art Direction: Make Future
Copywriting: Barnaby Benson
Product Photography: Simon Eldon
Portfolio Photography: Tom Hartford
Image Retouching: Lorri Scott
Website Development: Weborchard
Printing: WithPrint